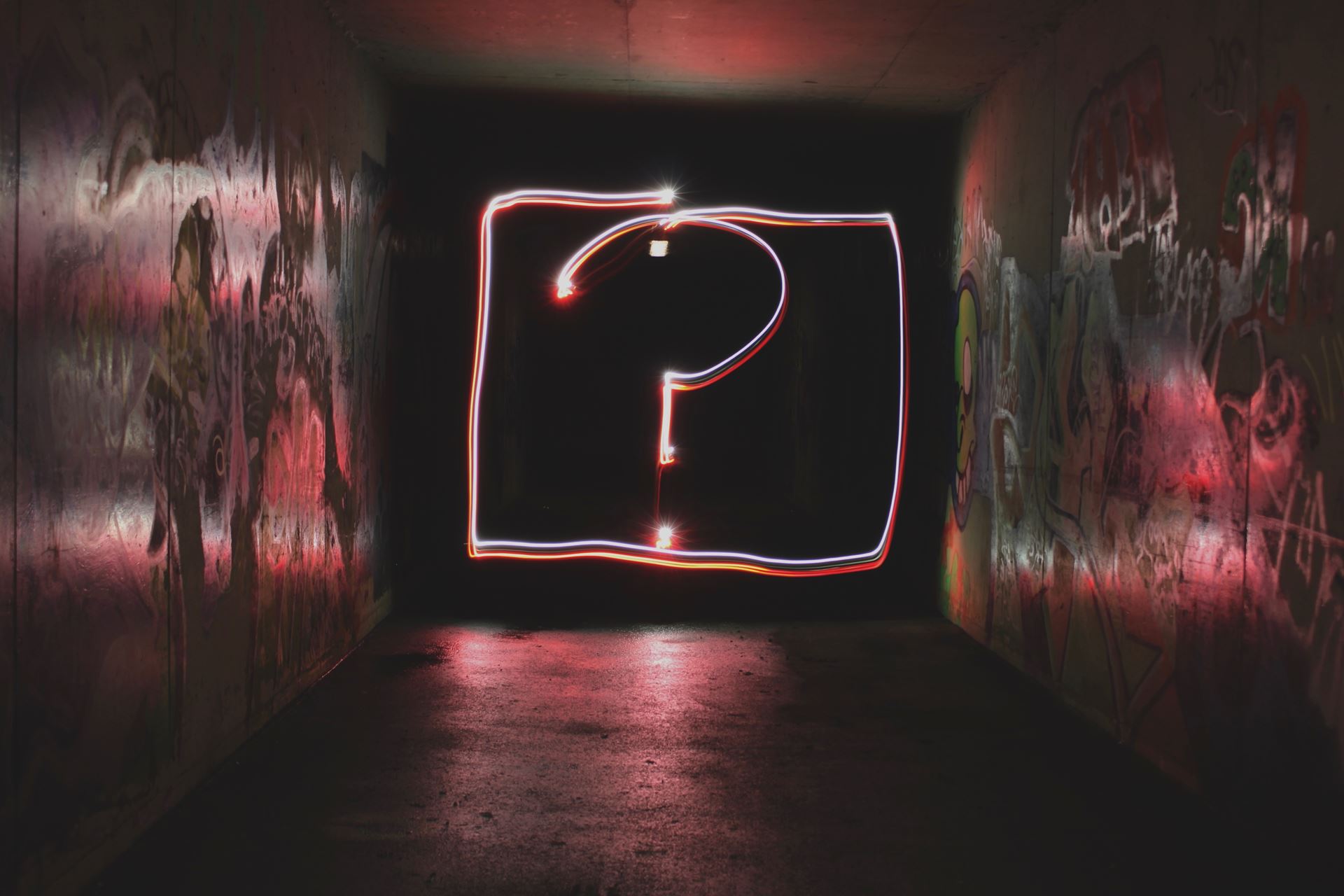 Frequently Asked Questions
Q - How long do I need to wait after having COVID to get a vaccine?
If you've had a positive COVID-19 test, you need to wait before getting any dose of the vaccine. You need to:
wait 4 weeks (28 days) if you're aged 18 years old or over
wait 12 weeks (84 days) if you're aged 12 to 17 years old
wait 4 weeks (28 days) if you're aged 12 to 17 years old and at high-risk from COVID-19
This starts from the date you had symptoms, or the date of the positive test if you did not have any symptoms.
Q - How long does it take for my vaccinations, including my booster jab, to show on the NHS App?
A - Please allow 5 – 7 working days from the date of your vaccination until details appear on your records in the NHS App. Note that the surgery is not responsible for updating NHS App records, and patients should phone 119 with any queries about the NHS App and the COVID Pass.
Q - Which vaccine will I receive at the Crane Valley PCN Vaccination Centre?
A - The Crane Valley PCN clinics currently offer the Pfizer BioNTech vaccine. The Joint Committee on Vaccines and immunisation (JCVI) advises a preference for the Pfizer-BioNTech vaccine for the booster programme, regardless of which vaccine brand someone received for their primary doses. This follows data from trials that indicate the Pfizer-BioNTech vaccine is well tolerated as a third dose and provides a strong booster response.
Q - Does the Crane Valley COVID Vaccination Centre take walk in patients?
A - Yes, but it is quick and easy to book a slot and there are plenty available. Submit an request for an appointment by completing our online form here:>>
Do you have a Pre-Existing Condition?
Are you a Vulnerable Patient
Mental Wellbeing During Covid-19
COVID-19 means we are all experiencing an unprecedented situation. Everyone reacts differently, and we will have periods where we find it more difficult to deal with. It's okay not to feel okay. Talking to someone can often help.
Visit NHS Every Mind Matters for advice, practice advice and support groups.
If you cannot wait to see a doctor and feel unable to cope or keep yourself safe, it's important to get support.
Post-COVID Syndrome (PCS) Service