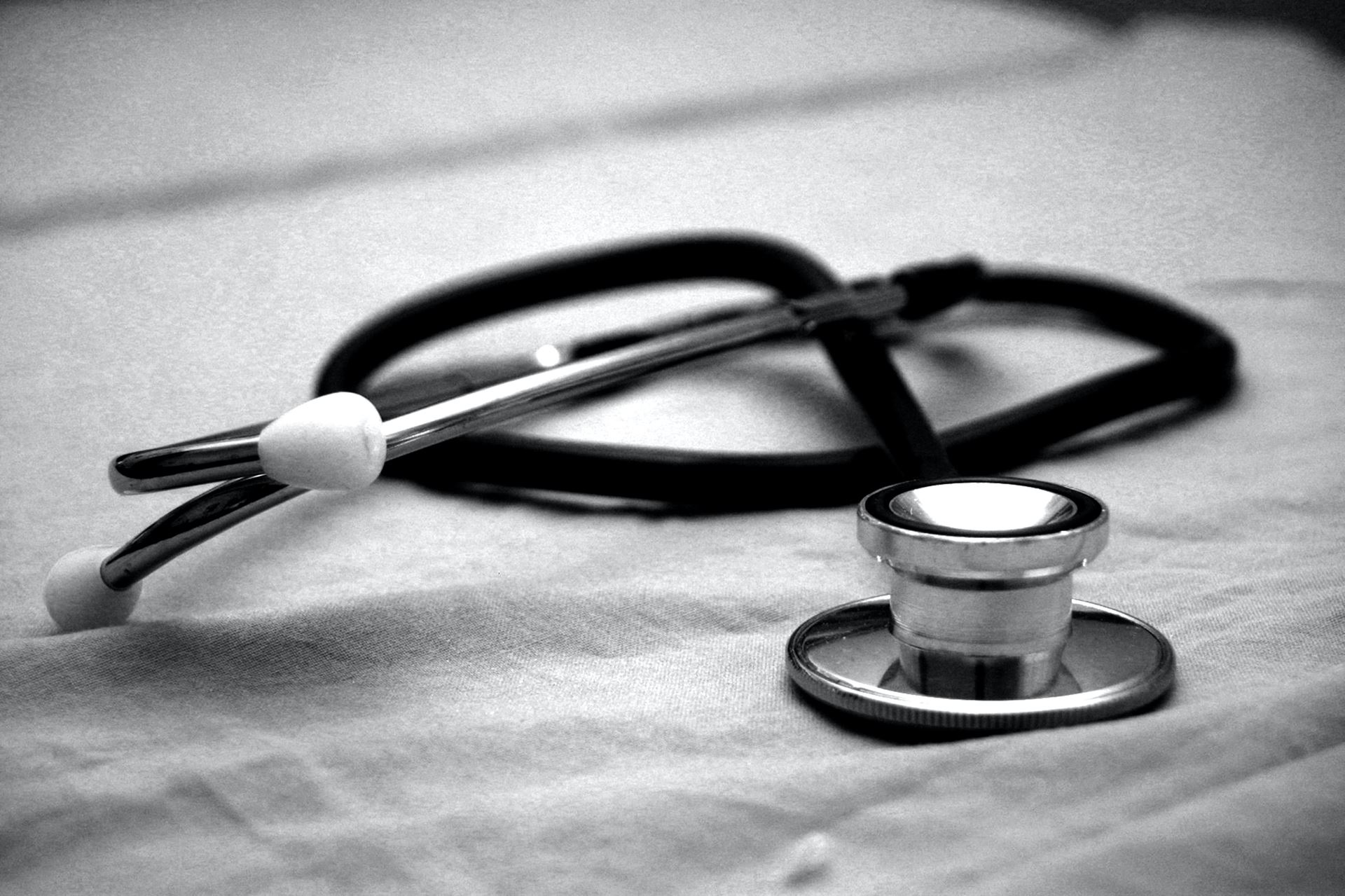 Clinical Vacancies
Salaried GP 6-8 sessions per week, with potential for partnership.
We welcome enthusiastic, committed, and forward-thinking salaried GPs into our friendly expanding team.
We are an innovative and progressive practice providing an extended range of high-quality services, working over two sites in Cranborne and Verwood in East Dorset. Serving just under 12,000 patients, our surgery sites are based on the edge of the New Forest and within a short distance of the Dorset Coast offering an opportunity to combine practicing high quality patient care, with living in a beautiful location, with superb leisure facilities and schools enabling excellent work life balance.
We are looking to recruit a permanent salaried GP for 6 to 8 sessions per week. The successful candidate will be working as part of an exceptional multi-disciplinary team in a high-quality environment. Both experienced & newly qualified GPs are welcome to apply.
We have a dispensing practice at our Cranborne site and are fully integrated with SystmOne.
For more information, please get in touch by emailing Annie.Morris@dorsetgp.nhs.uk
Practice Team Vacancies
There are no vacancies in our Practice Team at the moment.