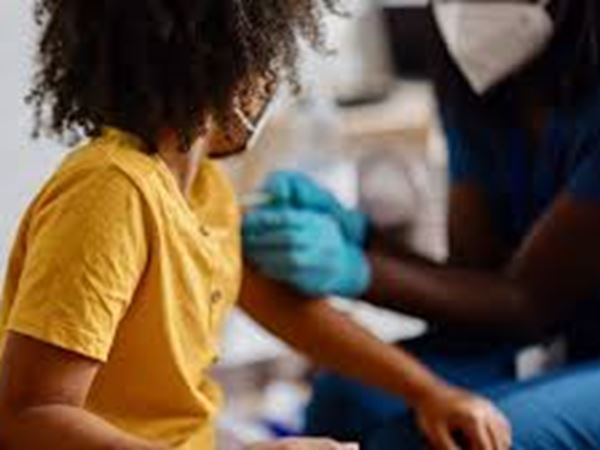 19th Jan
COVID-19 Vaccinations for At Risk 11 - 15 year olds
UPDATED FRIDAY 21ST JANUARY - The clinic for 5-11-year-olds regrettably has to be postponed as we await confirmation of the supplies of children's doses. We are phoning anyone who has booked a slot for this date for their child. Please note this applies to children's vaccines only. We have plenty of supplies of adult vaccines. Please keep an eye on this News page or follow us on Facebook for updates. Apologies for this delay which is outside our control. Thank you.
-------------------------------------------------------------------------
We are inviting children aged 5 -11 considered at risk from the complications of COVID-19 infection to be given the recommended vaccination dose. An out of school hours clinic at the Crane Valley PCN site has been arranged for Monday 24th January. Parents will receive invites via SMS text message if there is a mobile phone number registered with us or a phone call if not.
Please follow this link to the Government website for a guide for parents:>>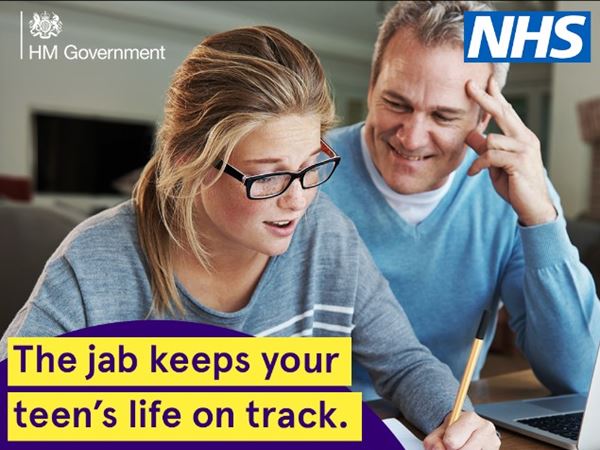 17th Jan
COVID-19 booster jabs available for aged 16 to 17 at the Crane Valley Vaccination site.
From 17th January, the NHS COVID-19 Vaccination Programme is expanding once again to offer eligible young people aged 16 and 17 the chance to receive booster COVID-10 vaccination. We can administer these at the Crane Valley PCN Vaccination site.
Please note that in line with JCVI guidance, the NHS cannot vaccinate 16 and 17-year-olds within 12 weeks (84 days) of a positive COVID-19 test. Those aged 16 and 17 and considered at high risk from COVID-19 must wait four weeks (28 days) from the date of a positive COVID-19 test before getting any dose of the vaccine. However be assured we will be ready for you when your waiting period is over.
For information on COVID vaccines and how to book an appointment, visit our COVID Vaccines information page:>>

13th Jan
How long do I need to wait after having COVID to get a vaccine?
If you've had a positive COVID-19 test, you need to wait before getting any dose of the vaccine. You need to:
wait 4 weeks (28 days) if you're aged 18 years old or over
wait 12 weeks (84 days) if you're aged 12 to 17 years old
wait 4 weeks (28 days) if you're aged 12 to 17 years old and at high-risk from COVID-19
This starts from the date you had symptoms, or the date of the positive test if you did not have any symptoms. Book an appointment for your vaccine as soon as you can after this time has elapsed.
5th Jan
Business as usual at The Cranborne Practice
Patients may have seen news reports of some health services being affected by COVID related staff shortages. We want to assure our patients that everyone at The Cranborne Practice continues to work at full capacity with no health services cancelled or on hold. While coronavirus offers challenges for health services, we are still here for you. You can help us by
• Getting vaccinated
• Letting fresh air in you meet indoors. Meeting outdoors is safer
• Wearing a face covering in crowded and enclosed areas where you come into contact with people you do not usually meet
• Washing your hands regularly
• If you have symptoms of COVID-19, self-isolate and book a PCR test
• Taking a rapid lateral flow test if you are visiting somewhere that is at a high risk
Thank you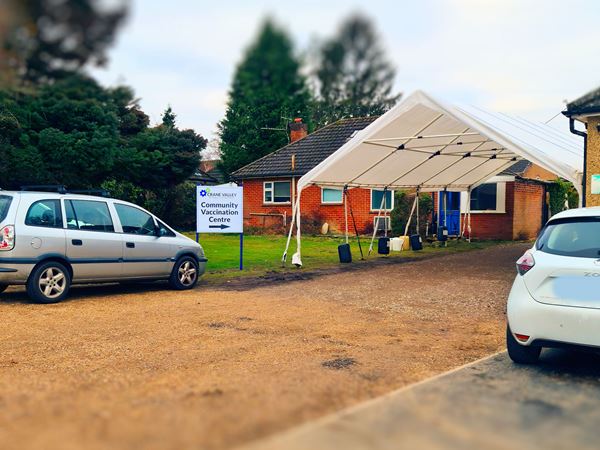 17th Dec 2021
Crane Valley PCN Vaccination Centre opening this weekend.
Final preparations are being made for the opening the new Crane Valley COVID Vaccination Centre tomorrow, 18th December. Following the recent announcement that all eligible people will be offered a COVID-19 booster jab by the end of the year, locally we are stepping up our efforts to deliver as many life-saving vaccinations as we can. If you are someone you know is due to attend please read the important information about what to expect on
our Community Vaccination Centre page by following this link:>>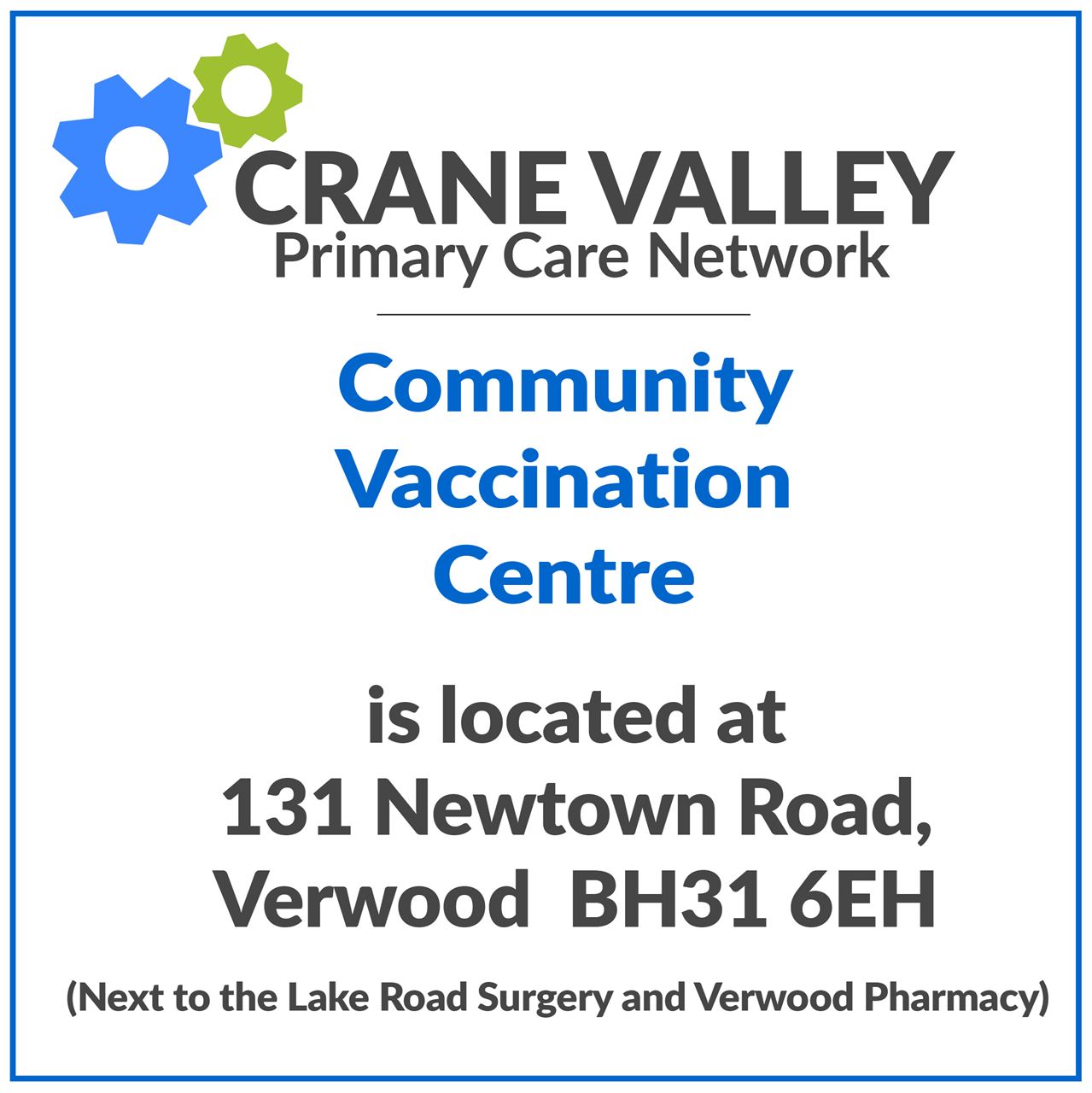 14th Dec 2021
Where is the new local COVID Vaccination site?
Much as we support a healthy game of golf, may we point out that the new local COVID vaccination centre is run by the Crane Valley Primary Care Network and not associated with the Crane Valley Golf Club! The Vaccination Centre is located at 131 Newtown Road, Verwood BH31 6EH.
In response to national COVID vaccination programme guidance as we receive it, GP surgeries within the Crane Valley network continue to develop clinic arrangements due to start this weekend. We hope to have more information on what to expect when attending the Crane Valley COVID Vaccination Centre as soon as we can. In the meantime, keep an eye on this website or Follow us on Facebook, Twitter or Instagram for the latest news.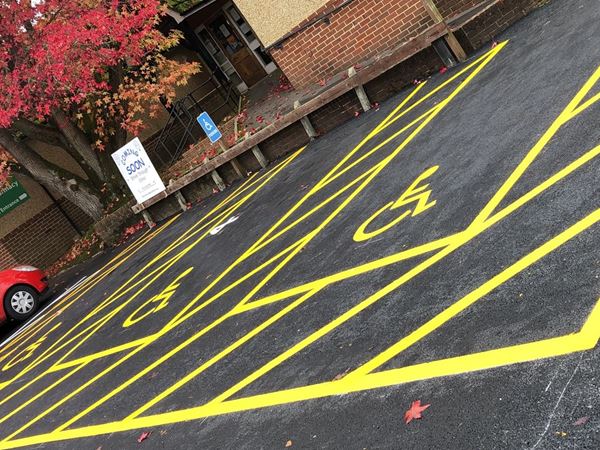 9th Nov 2021
Lake Road Surgery Car Park Repairs
Our new and improved visitor car park at our Lake Road Verwood surgery is open!
The surface has been renewed, and the issue causing the pothole, which visitors previously had to negotiate when driving or walking across the car park, has been addressed. Parking bays are now clearly marked, including those accessible spaces for blue badge holders. We have even marked lanes in readiness for future Drive Through clinics!
Thank you for your patience while this work was carried out. We want our patients to keep safe and well, but we trust that these improvements will be helpful when do need to visit us or Verwood Pharmacy.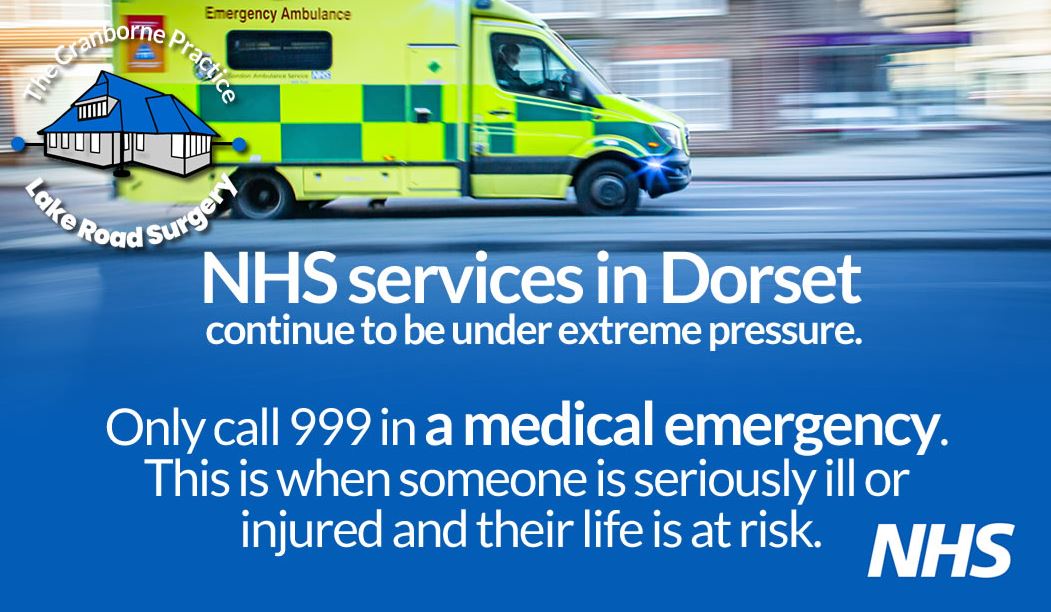 14th Sep 2021
NHS services in Dorset continue to be under extreme pressure.
Please choose the right healthcare service in Dorset. Get the right treatment, in the right place, at the right time.
If you're unwell and are unsure about where to go, visit NHS 111 online or call 111.
At this very busy time, your 111 call may take a little longer to answer than usual but staff will get to you as quickly as possible. Please be patient and choose the right care.
For ongoing or non-urgent concerns please contact us or your local pharmacist for advice.
Only call 999 in a medical emergency. This is when someone is seriously ill or injured and their life is at risk.
Thank you for your support.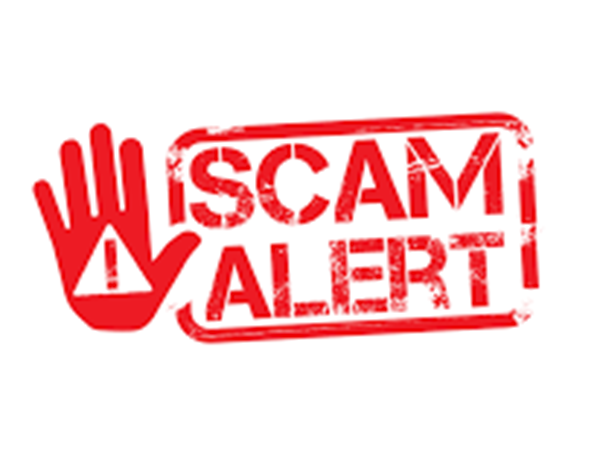 1st Sep 2021
Scam alert - COVID-19 Travel Pass
We have made me aware that fraudsters sending emails purporting to be from the NHS, are taking advantage of people's excitement for their holidays by inviting them to apply for a COVID-19 travel certificate.
The scammers have sent emails with links that ask recipients to accept or decline the invitation within a short timeframe. These emails are fake, and the links within them lead to genuine-looking websites that steal your personal and financial information.
This and other scams look real and sound convincing – the best approach is to be aware and follow the ABC rule.
• Accept nothing.
• Believe nobody.
• Check everything.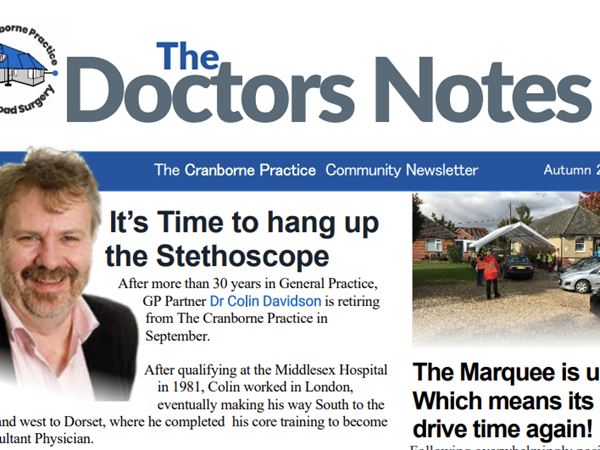 31st Aug 2021
Autumn Issue of our Practice Newsletter for Patients
Please take some time to look at our our Autumn 2021 Practice newsletter, The Doctors Notes. In this issue:
The latest staff news and how our team provides strength and depth to care for you
Details of this year's Winter Flu Clinics and how to book an appointment quickly and easily
Information on how GP Practices have continued to provide support despite increased workload during the COVID-19 pandemic.
Please feel free to print and share with any patients you know who don't have access to view this on a computer of mobile device.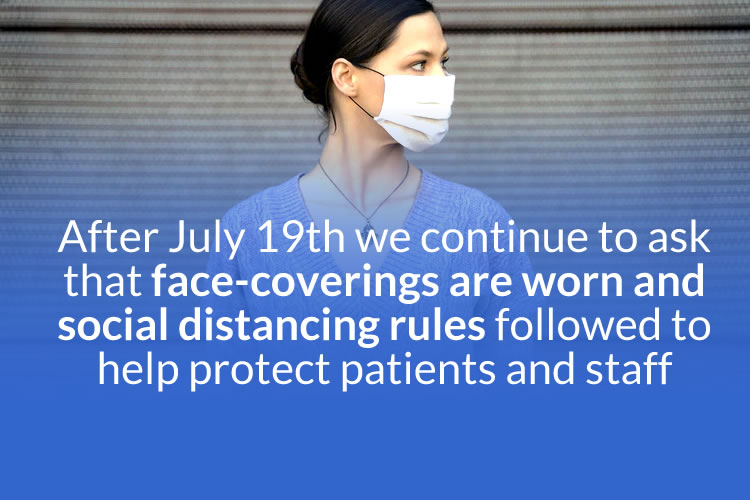 19th Jul 2021
Patients, staff and visitors to continue to wear face coverings
We're aware of the planned move to lifting the remaining COVID restrictions in England from the 19th of July. However, we will continue to ask that face-coverings are worn and social distancing rules followed.
Guidance from NHS England is that these measures should remain in place across healthcare settings so that the most vulnerable people can continue to attend healthcare appointments safely when required.
We are acting very cautiously with NO CHANGE to social distancing, face coverings and PPE for healthcare staff, and we are asking our visitors to do the same. Please remember:
Do not attend the surgery unless you have been offered an appointment.
If you are asked to attend, please wear a mask, use the hand sanitiser provided and practice social distancing when required.
Most importantly, do NOT come to the surgery if you have symptoms of coronavirus or are self-isolating.
In the interests of patient and staff safety, GP consultations will continue to be provided by triage and telephone appointments in the first instance, with face-to-face appointments offered where there is a clinical reason.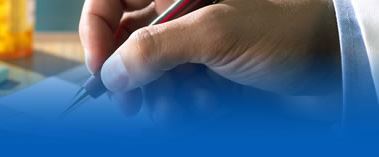 15th Jul 2021
Improved Access to eConsult through our Website
Following patient feedback, we have updated our new website to make it easier for patients to access eConsult to request a review for a long term health conditions such as Asthma, Blood or Diabetes.
Reviews are a way of letting us know how you're managing with your long term condition, your contraception, or your medication.
We offer the ability to request a Review using eConsult for the following:
Asthma review
Blood Pressure review
COPD review
Contraceptive Pill review
Depression or anxiety review
Diabetes review
HRT review
Medication review
Thyroid review
Only complete a review if you've been asked to do so by us.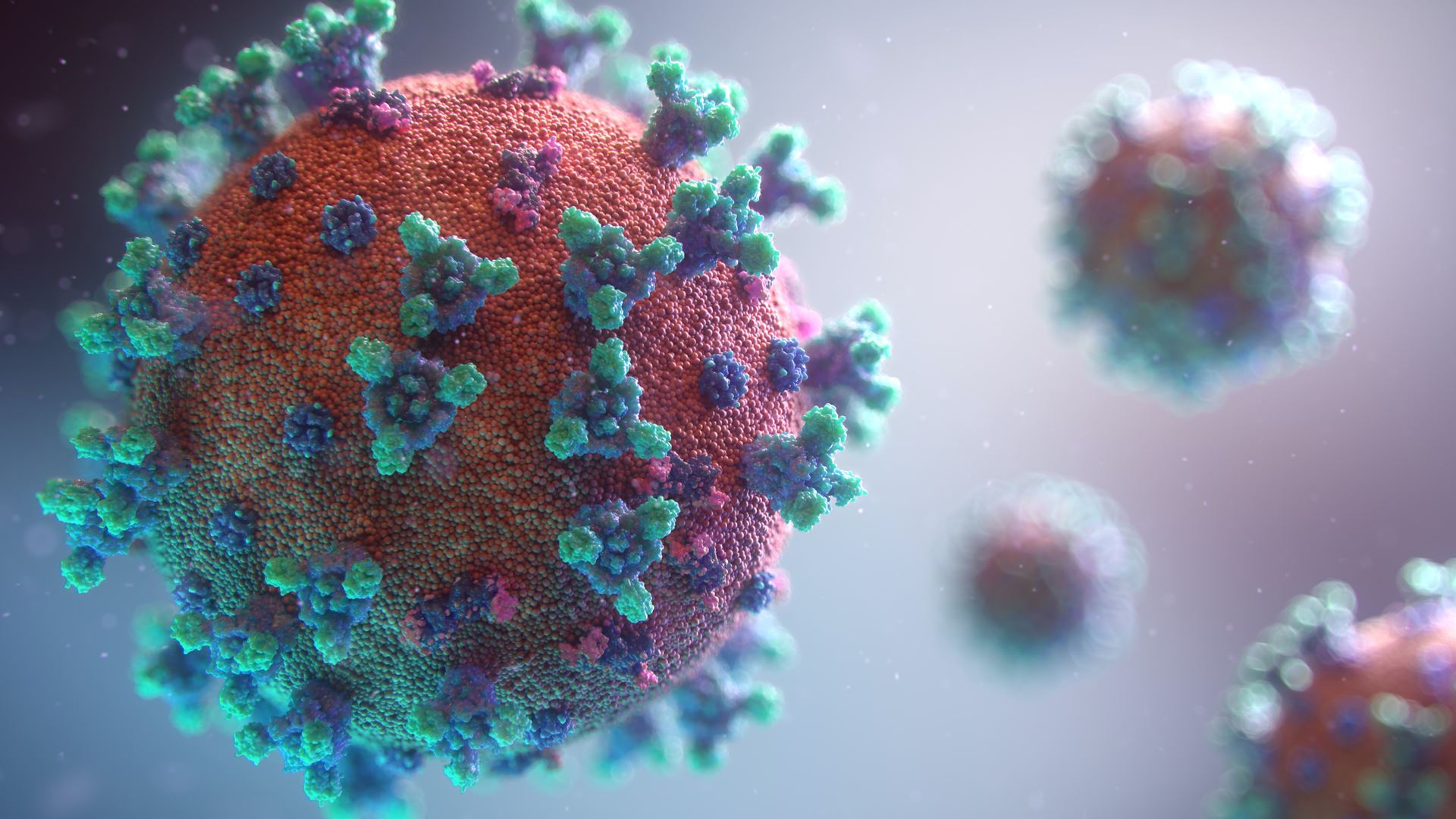 5th Jul 2021
COVID-19 Vaccine Information
For the latest on the local Community Vaccination Programme including COVID-19, please follow this link to our COVID Vaccines page>> . Or telephone our Community Vaccination Information line on 01202 283695.
Not everyone has access to online sources of information, so we have also launched the Cranborne Practice Vaccination Information Line. Call 01202 283695 to hear a range of options and answers to vaccination-related questions you may have. This line is charged at your local call rate. There may be a time when the line is busy; you will be invited to call back in such instances. This helpline is designed to support people who do not have access to the internet.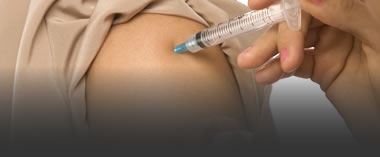 5th Jul 2021
Demonstrating your COVID-19 vaccination status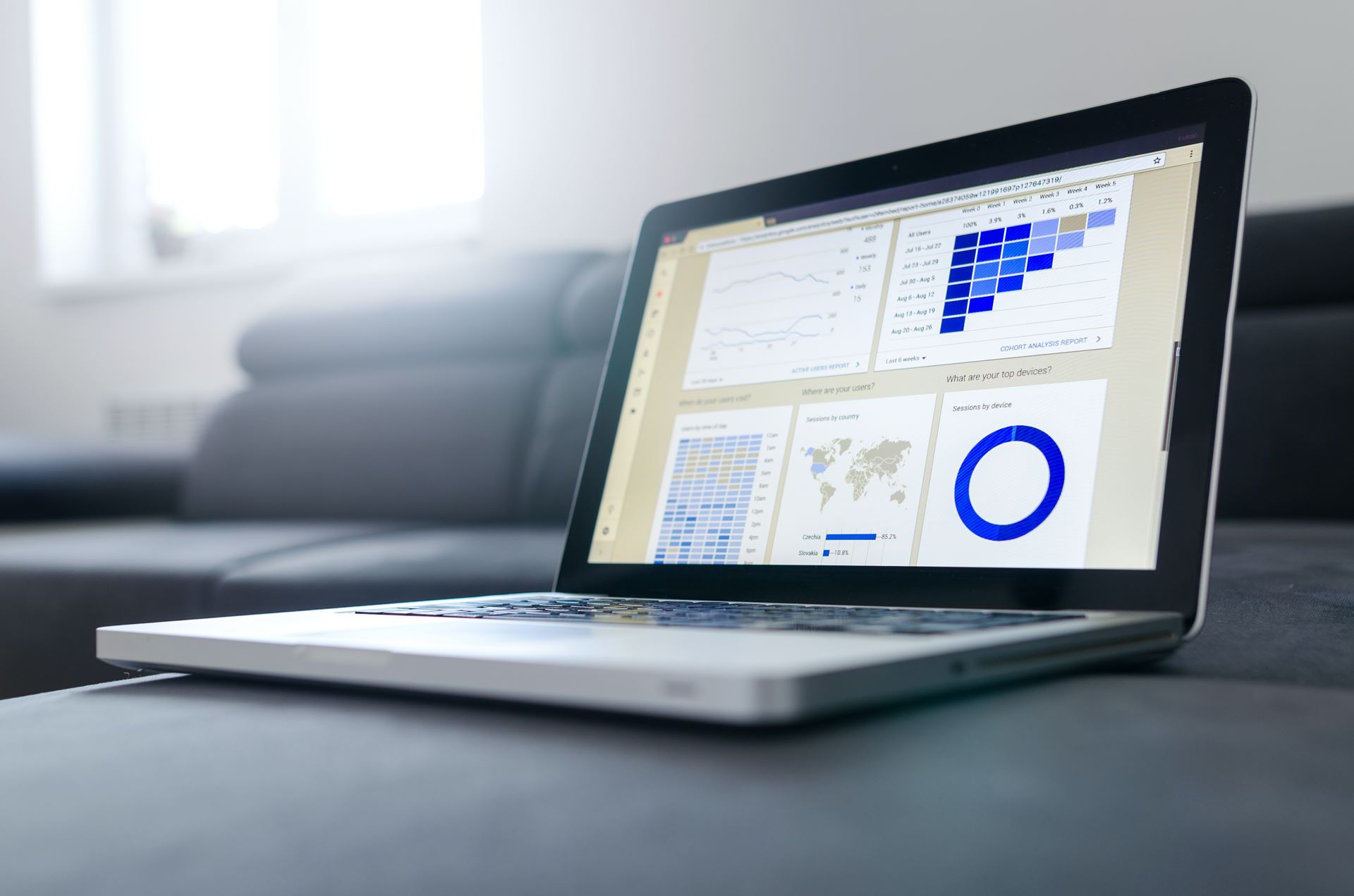 5th Jul 2021
GP Data for Planning and Research
Patients may be aware from recent news reports of the planned data extraction from GP systems across England referred to as General Practice Data for Planning and Research Data Collection (GPDfPR). The Practice will be legally required by the Secretary of State to allow the extraction by NHS Digital and the data is extracted centrally by NHS Digital. The initial go live date for data collection has been postponed from 1 July 2021 to 1 September 2021. For more information on this please follow this link to our Data Choices page>>.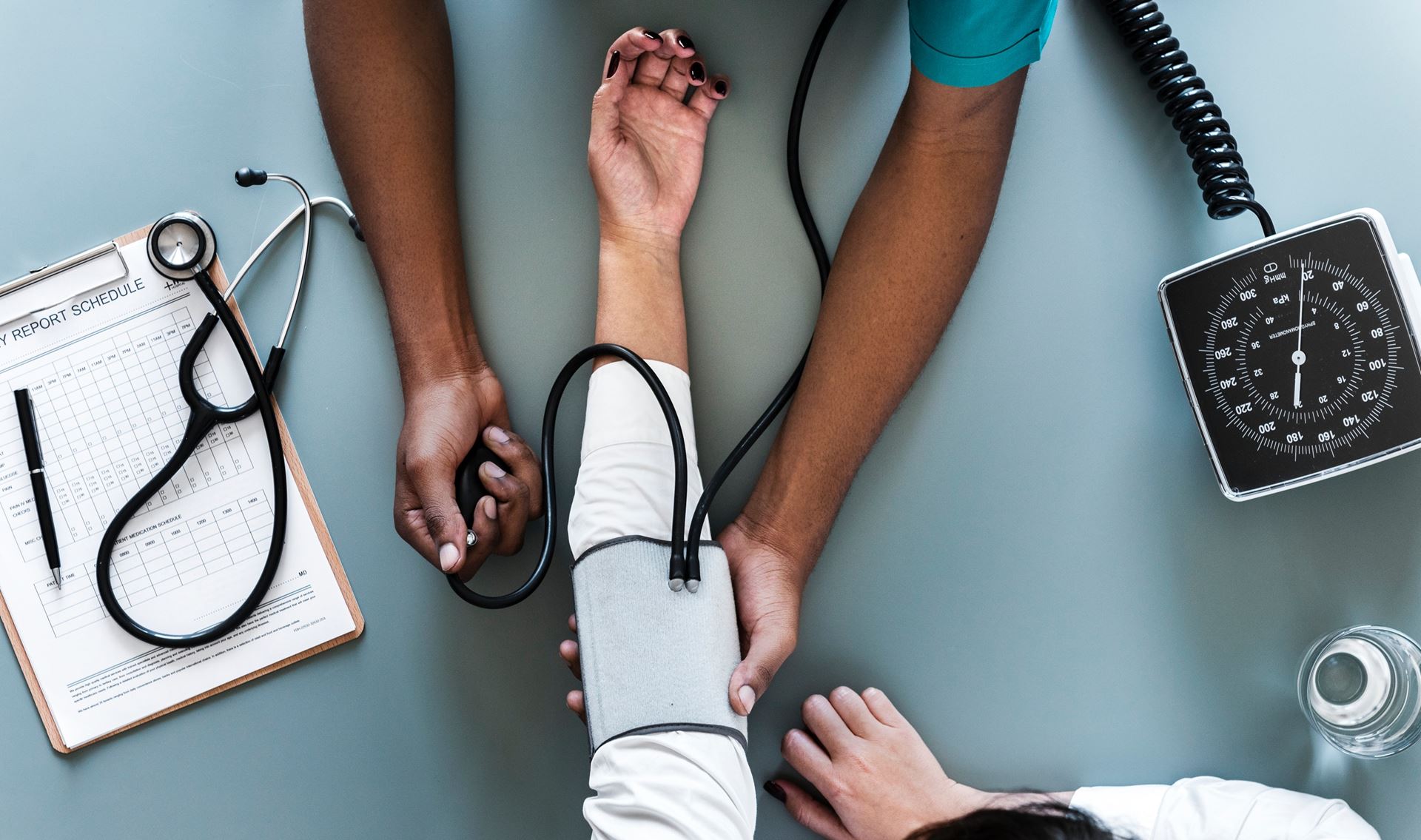 5th Jul 2021
Accountable/Named GP for all patients
The practice is required by the Government under the terms of the latest GP contract to allocate all patients a named accountable GP. Individual patients will be informed of their named accountable GP at the first appropriate interaction with the practice. For convenience, if you have a medical card your Accountable GP will be the named doctor you are registered with.
Patients registering over the last 2-3 years will not have received a medical card as these are no longer routinely sent when registering with a new GP. However, the practice does keep a record of your registered (accountable) GP. If you wish to be told the name of your Accountable GP, please ask the receptionists when you are next in the surgery.
Please note: there is no need to telephone the practice for this information. Where a patient expresses a preference as to which GP they have been assigned, the practice will make reasonable efforts to accommodate this request. Having a named GP does not prevent you from seeing any other doctor in the practice. Your named GP will not be available at all times and if your needs are urgent, you may need to discuss them with an alternative doctor.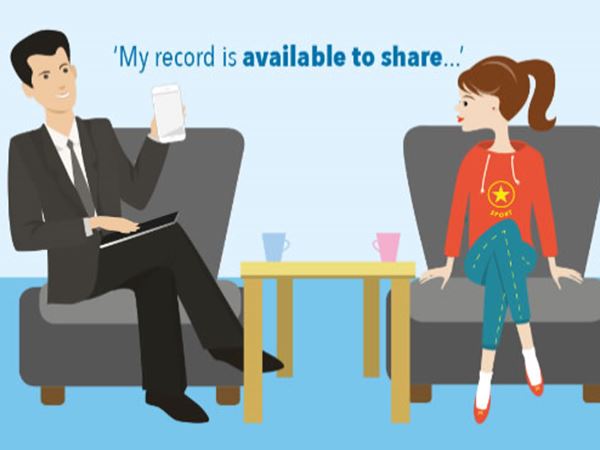 29th Jun 2021
About the Dorset Care Record (DCR)
The Dorset Care Record is a new, confidential computer record that will, over time, include a range of health and social care shared information to help improve the care you receive. The DCR is a safe way to keep all of your health information in one place. This means that it is easier and quicker for GP's, Nurses, and Social Workers to give you the right care.
If you have not already been given a booklet, then please ask Reception for a copy. Further information is also available by following this link:>>Welcome to the Dorset Care Record.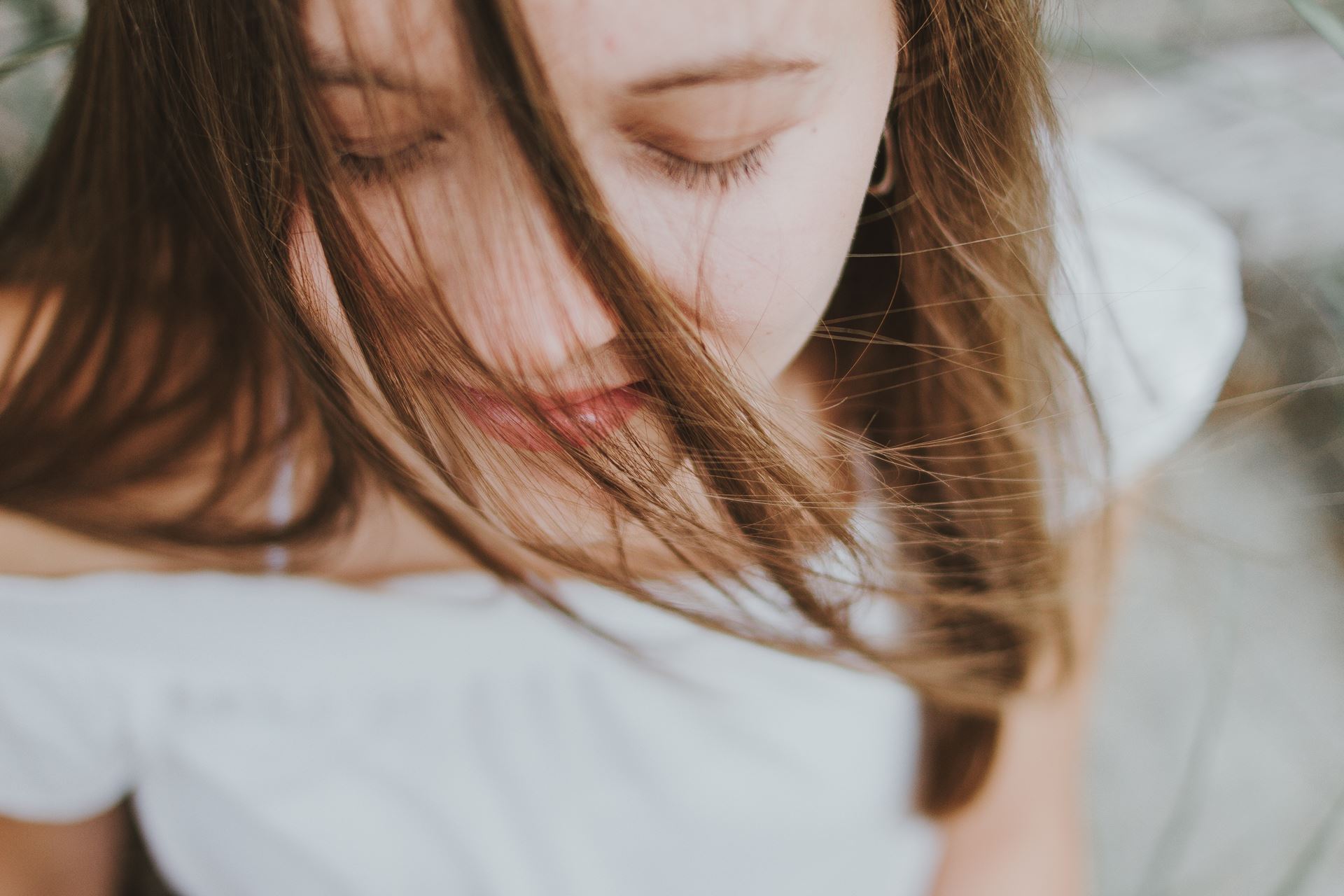 29th Jun 2021
Promoting the importance of childhood vaccinations
The vaccination jabs that children receive in their early years – between birth and when they first go to school – are very important in helping them build protection against infections such as meningitis, diphtheria, polio, measles, and mumps.
These diseases are in circulation and an infection can cause serious complications, particularly for a child. But it is not only the child who is protected, vaccination programmes protect the whole population by making it harder for a disease to spread to others.
It is particularly important that children are fully up-to-date with all their jabs before they start school for the first time, which is when they come into contact with more potential sources of infection.
The vast majority of parents do ensure their child has been fully protected, but there are many children who are missing doses and are therefore at risk.
More information is available on the NHS Choices website, and if in any doubt that your child is missing important vaccinations you should speak to one of our Receptionists to check your child's immunisations are up-to-date.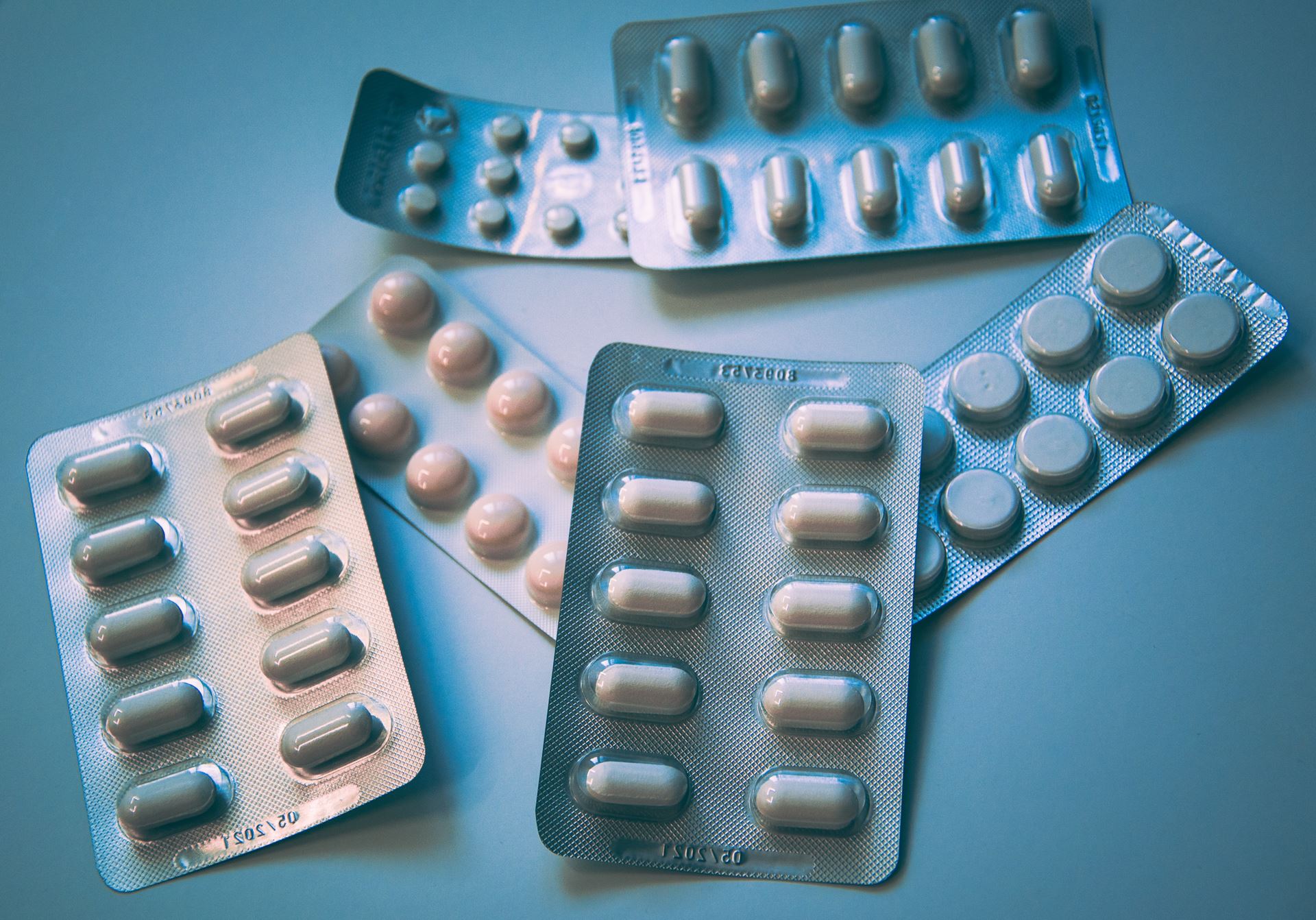 23rd Jun 2021
Over The Counter Medicines (OTC)
The Cranborne Practice no longer prescribes Over the Counter medicines for a range of minor health conditions, as the NHS currently spends £136 million on prescriptions for medicines such as Paracetamol that can be bought over the counter at Pharmacies and Supermarkets.
By reducing the amount the NHS spends on OTC medicines, the NHS can give priority to treatments for people with more serious conditions, such as cancer, diabetes, and mental health problems.
Please click here for more information and a list of minor health conditions you can buy over the counter medicines for.
---