How to contact us
Via email: cranborne.reception@dorsetgp.nhs.uk
Cranborne Surgery, Pennys Lane,
Lake Road Surgery, Lake Road,
At times our lines can get busy we ask for your understanding.
You can also contact us using our online forms.
Our website
We have one aim: to support, assist, treat and care for the community of Cranborne, Verwood and the surrounding area, helping people to obtain, regain and maintain a healthy quality of life. We currently serve over 11,800 patients at our two surgeries based at Pennys Lane, Cranborne and Lake Road, Verwood.
This website site has been developed in consultation with the members of our Patient Participation Group (PPG) to ensure it provides the information, advice, and access to the relevant services we provide to our patients. Website content is regularly reviewed by the Practice and members of the PPG to ensure that it continues to meet the needs of our patients and provide quick and easy access to GP services online.
If you require urgent medical attention or advice outside of normal surgery hours please dial 111 or follow this link to visit 111 online.
In a genuine emergency you should call 999. Chest pains and/or shortness of breath constitute an emergency
Access online GP services using SystmOnline here
About the Cranborne Practice
With patients' needs at the heart of everything we do, our website has been designed to make it easy for you to gain instant access to the information you need.
As well as specific practice details such as opening hours and how to register, you'll find a wealth of useful pages covering a wide range of health issues along with links to other relevant medical information.
The Cranborne Practice is a member of the Crane Valley Primary Care Network, or PCN.
Primary Care Networks (PCNs) are a key part of the NHS Long Term Plan, with general practices being a part of a network.
Primary care networks are the way local health services can work together to best meet the needs of the patients they serve.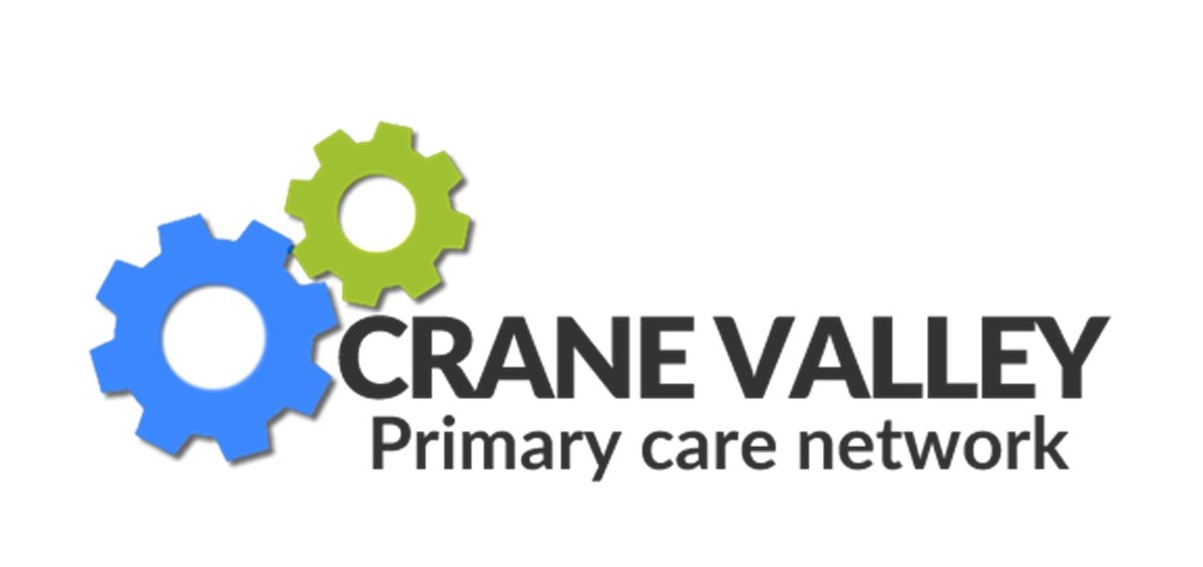 The Crane Valley PCN represents four practices in East Dorset:
The Cranborne Practice
Barcellos Family Practice
Verwood Surgery
West Moors Village Surgery
For more information about the Crane Valley PCN and the services offered across the locality, visit www.cranevalleypcn.org.
Newsletter
Download the latest newsletter Early Summer 2022 Newsletter
To receive future editions of the newsletter straight to your inbox sign up below.
Contact the PPG
Patient Practice Group Signup
Patient Practice Group Contact Form
Patient Practice Group Minutes Archive